DAVID  LO  DENTAL  SURGERY

42  North  Parade

Campsie  NSW 2194

Australia

ABN   39   598   094   383

Tel   :  +  61  2  9789  6219

Fax   :   +   61   2   9789   3036

Mobile   :   0414   811   888




Tooth  Jewels

If you like decorations in the mouth, tooth jewels would certainly be more comfortable, less invasive and NO PAIN as compared with piercing. The procedure does not require administration of local anaesthetics ('a needle') and is totally reversible.

Samples  of  Tooth  Jewels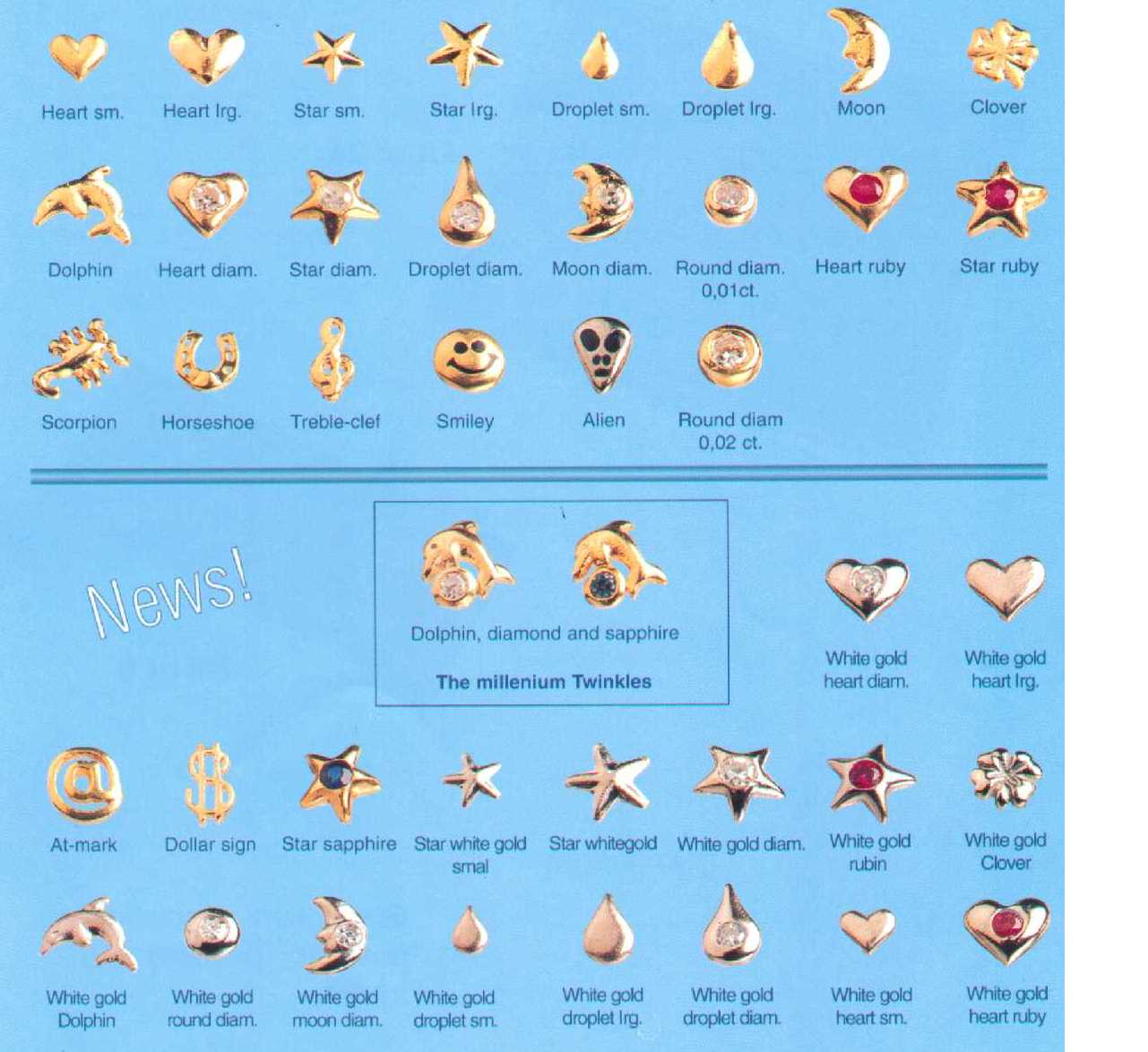 The entire procedure requires NO tooth reductions and therefore, NO local anaesthetics (ie NO needles) are required. The desired jewel is bonded to the chosen tooth by composite resin (a tooth-coloured filling material). The procedure is non-invasive and totally reversible and the jewel can be removed without any permanent damage to tooth.

Disclaimer. All material supplied here are for general information only. Please consult your dentist regarding your specific conditions before making any decisions.